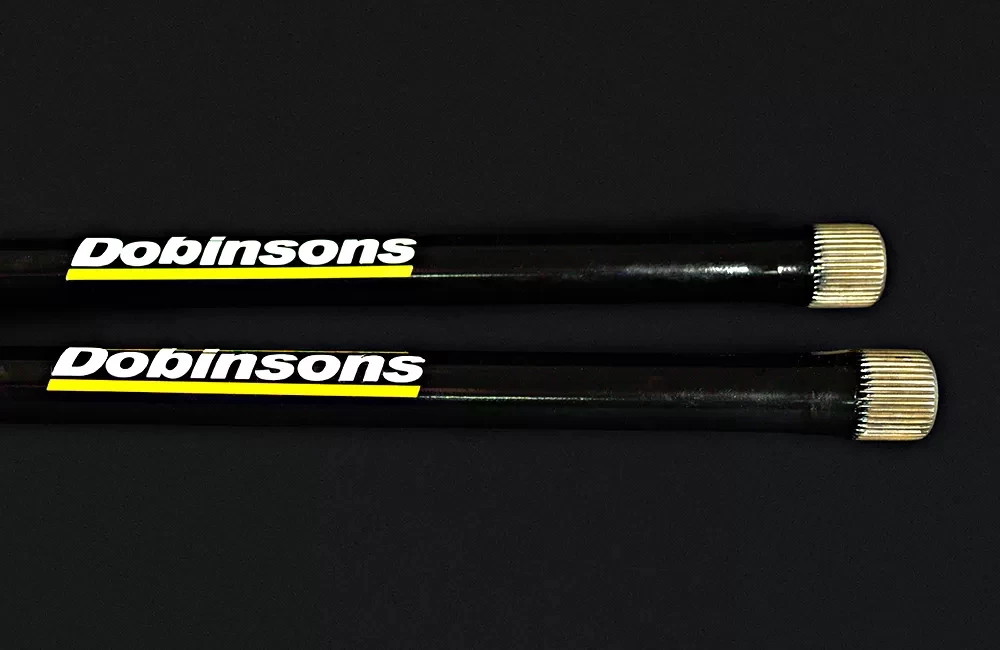 INCREASED SPRING RATE
Dobinsons torsion bars feature an increased bar diameter, thicker than the original vehicle torsion bars. Dobinsons uprated torsion bars provided a far superior ride that will greatly reduce bottoming of the suspension and will improve the vehicles handling whilst also offering far greater reliability at increased ride heights.
The torsion bars fitted to the vehicle will not withstand the additional weight placed on the vehicle and will be prone to sag and will offer poor handling and off-road performance. Dobinsons heavy duty 4x4 torsion bars feature increased spring rate (thicker bar diameter) to better handle the additional weight and provide far improved handling, ride height and off-road performance.

Durable Powdercoat Finish
A thick durable powdercoat provides protection against corrosion.